RAY, Ohio – A retired geologist works to preserve an important part of Ohio history.
Jim Meacham is a volunteer and president of Friends of Leo Petroglyphs. They help maintain the Leo petroglyphs and the nature reserve in Ray, Ohio.
The site includes a large, flat sandstone slab with nearly 40 figurative drawings of humans, birds, animal and human footprints, a fish, a snake and other figures carved into it. the rock. According to The Ohio History Connection, this is part of the heritage of the American Indian people of ancient Ohio.
"This site was actually discovered in 1898 by a farmer," Meacham said.
Meacham takes his responsibility seriously because he said, "This is one of the few sites in Ohio where we have petroglyphs."
"We are responsible for taking care of the trails and keeping the site mowed and trimmed and so on. And also, trying to interpret what we see here, "he said.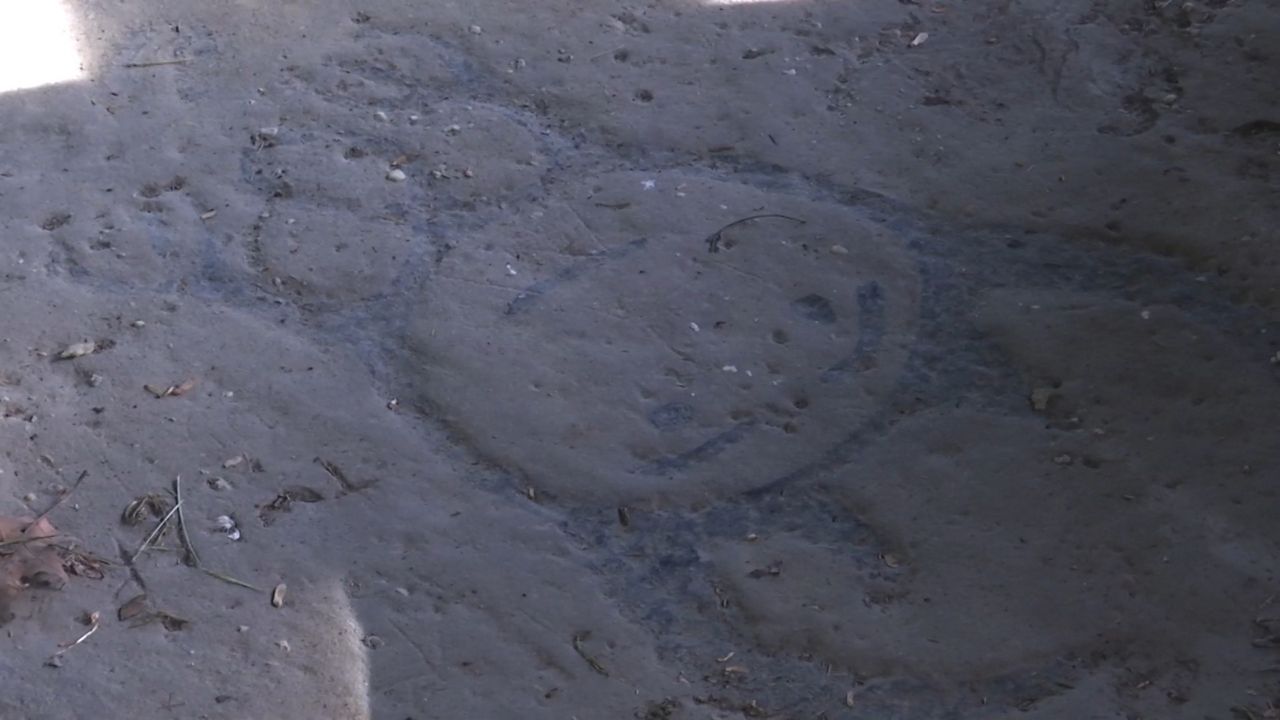 Adjacent to the petroglyphs is a half-mile trail and nature reserve. The trail crosses a gorge and follows sandstone cliffs 20 to 65 feet high.
Meacham said the cliffs "were seen as stopping points for groups of hunters passing through here. They stayed here for a short time while they picked up game etc."
Despite the peace and quiet in the region, the site faces many challenges.
"Deforestation years ago caused a problem with the trees here. They are slowly decreasing. We don't get saplings. We have a very large stand of mature trees and nothing can replace them, "he said.
Meacham said graffiti is a big problem as well. "We are finding more and more all the time."
Regardless of the obstacles, Meacham hopes to continue walking the trail and working to preserve history for as long as he can.
"Well, that's just one of the things in history that won't be here forever and history is important for us to know where we came from and what shaped us," he said. -he declares.
The Leo nature reserve and petroglyphs is free. It is open seven days a week, during daylight hours. More information can be found here.