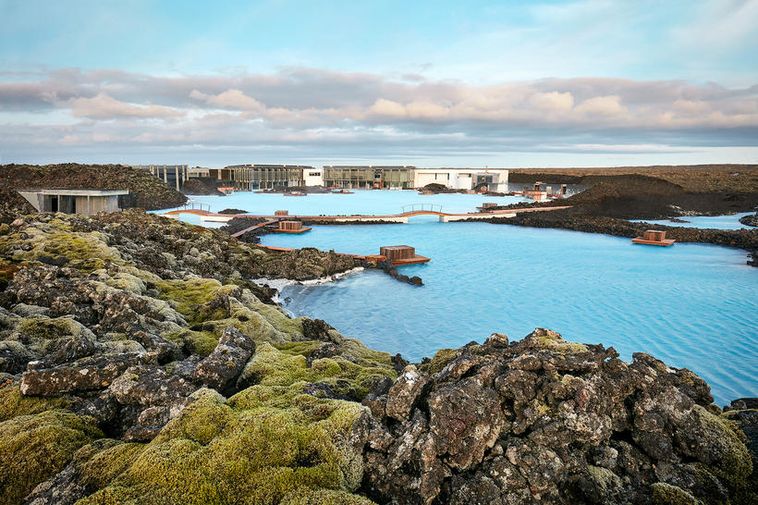 Blue Lagoon – book in advance or miss out
The Blue Lagoon after the extension works.
If you want to sample the delights of Iceland's famous Blue Lagoon, it's best to plan ahead as the popular resort books up quickly.
Although recent renovations have increased the size of the lagoon itself by some 75%, the number of traps remains at 750, which naturally limits the number of visitors.
A reservation system for the Blue Lagoon has been in place for about a year now, meaning that visitors need to book a date and time slot in advance, it is no longer possible to show up anytime and to pay at the door.
But demand is high and things are best sorted out well in advance, especially weeks like this week, with school holidays in the UK and Scandinavia. A quick browse of the Blue Lagoon search engine today (Wednesday) reveals that this February weekend – not July – is sold out.
Blue Lagoon CEO Dagný Hrönn Pétursdóttir says this February has been exceptionally good, but such high demand may not be expected for March and April.
"This week looks like some high season summer days last year," she says. "But our plan is not to increase the number of visitors, but to improve the experience. Everyone will have more space.
"If you want to come to the Blue Lagoon on a specific date and time, it is best to think about it and book in advance," explains Pétursdóttir. "The most popular time of day is around lunchtime and some days this summer are already 40-50% booked at that time of day."