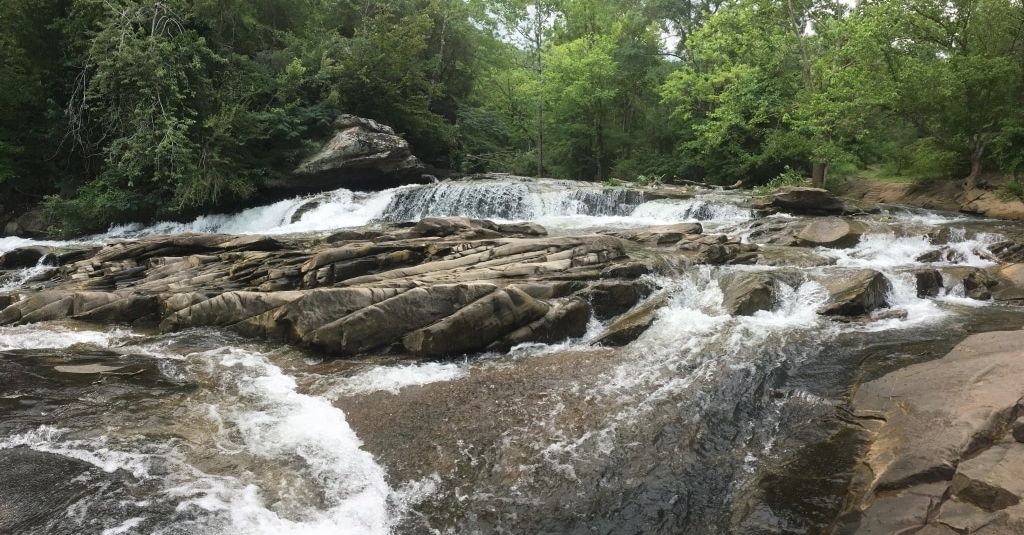 Turkey Creek Nature Preserve, Southern Environmental Center offering outdoor education programs in the fall
Looking for outdoor education programs this school year?
the Turkey Creek Nature Reserve (TCNP) and Southern Environmental Center (SEC) have options for students at home during the pandemic and schools looking to get kids out this fall.
Visit the two Birmingham-Southern College programs to learn more about TCNP & SECOND.
Here are the details.
Turkey Creek Nature Reserve – New Opportunities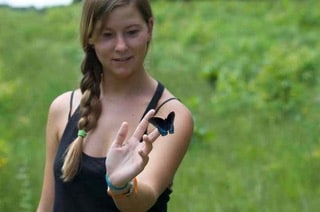 Last week, Turkey Creek Nature Preserve announced several new opportunities to complete your child's education this fall!
Home to the vermilion darter, one of the rarest fish in the world, the reserve offers hands-on learning opportunities that until now have only been available by reservation for large school groups.
Starting this month, Turkey Creek is expanding its programs to give each student the chance get out and learn in the safest learning environment possible.
Every Monday and Tuesday this fall, with morning and afternoon blocks, the group will offer four different learning opportunities.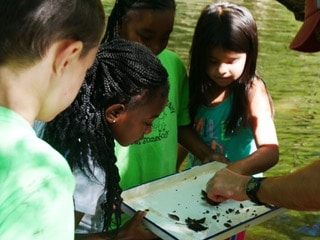 Program fees:
Half-day program: $20 per student
Full day program (2 programs): $40
Presence of parents/guardians: same as registration fees ($20/half day or $40/full day)*
They offer an early drop-off time at 8:30 a.m. and a late pick-up time at 4:00 p.m. for an additional fee.
All payments must be paid in full before the day of programming to attend.
"If parents are looking for a stimulating and safe way to supplement their child's education this fall, Turkey Creek Preserve is perfect for it. Students will learn about the mechanisms of natural ecosystems, their impact on our daily lives, and how to become leaders in their protection. I'm excited to be teaching herpetology and aquatic ecology this fall, as well as leading nature hikes. ~ Kate Cosnahan, Turkey Creek Environmental Educator
Southern Environmental Center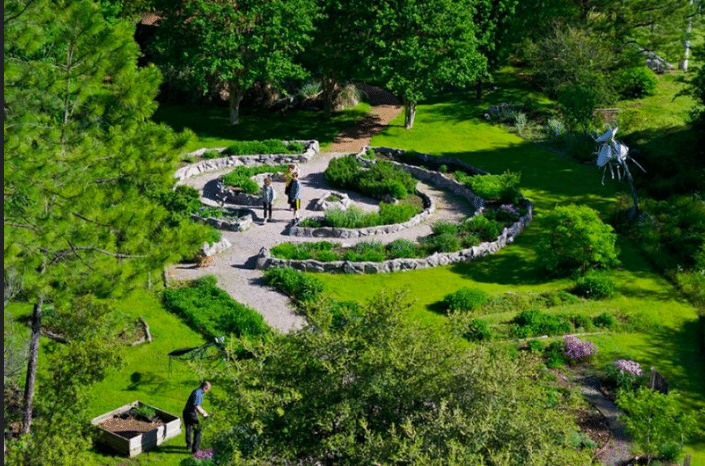 For three decades, the Southern Environmental Center has offered quality environmental education programs. Their first outdoor education program is the Original eco-landscape on the Birmingham-Southern College campus which turns 25 next year.
Currently, the SEC is taking reservations for individual students and groups of up to 20. With the Eco-landscape visit, they offer three additional indoor activities:
GeoDome
Eco Art (which can be done outside of weather conditions)
Participants are invited to participate in 3 of the 4 activities. For more information on rates and reservations, call (205) 226-4934 or email [email protected].
Other Local Programs Environmental Education Programs
Alongside the two programs based in Birmingham-South, locally the Fresh air family, Cahaba River Society – CLEAN Program and the McWane Science Center offer hands-on and virtual environmental education programs.
Most importantly, do your best to hang out with the kids. As my favorite environmental educators say – Leave No Child Inside!.