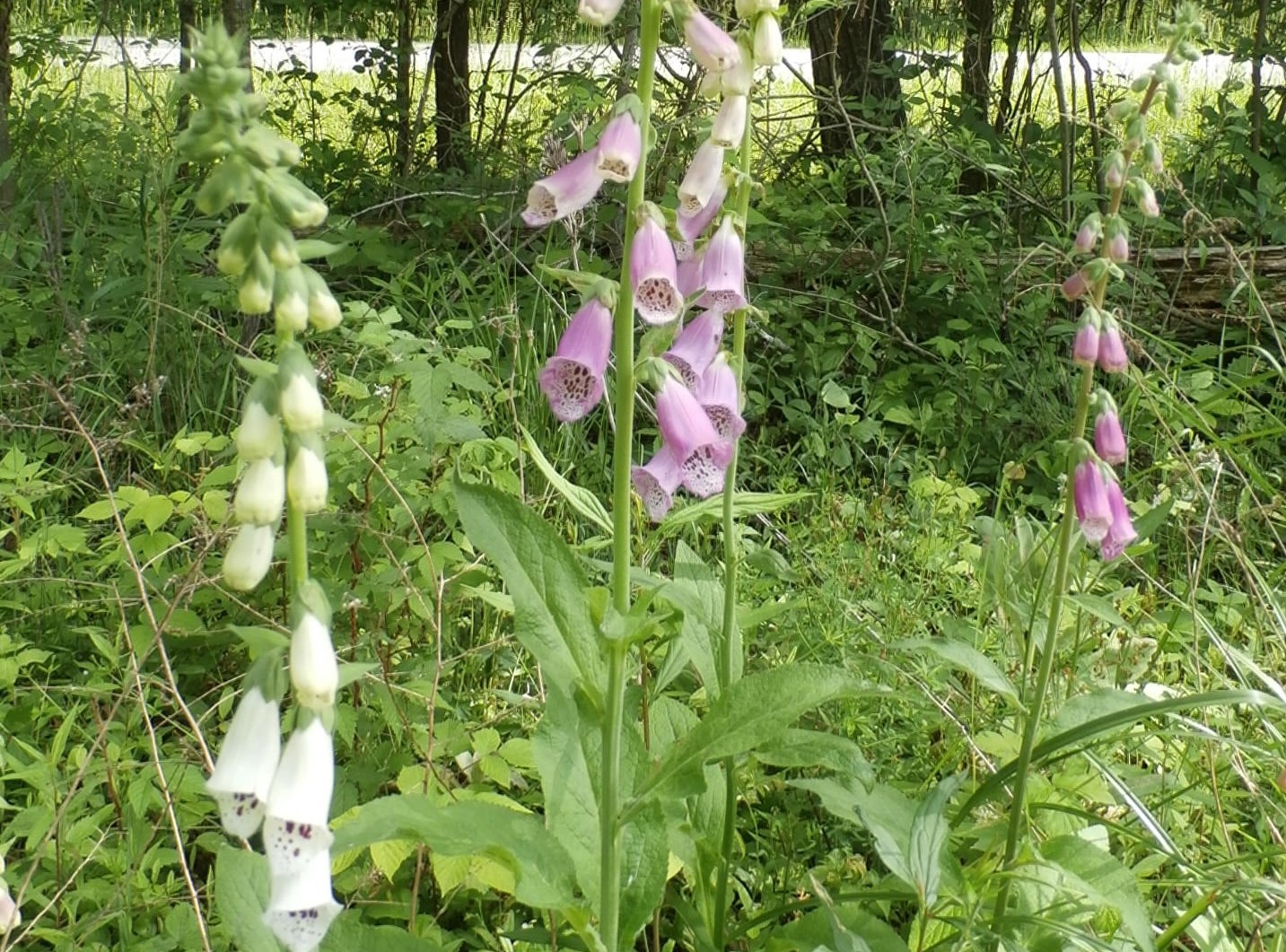 The Foxglove walk at McLean Nature Preserve is scheduled for June 18
The McLean Nature Preserve will host a foxglove walk at 2:30 p.m. on June 18 on the west side of the Kawkawlin River on West Erickson Road.
Guests are invited to watch the summer wildflowers continue to grow. The walk will cross some newer trails and allow visitors to view the tallest tree on the preserve at approximately 100 feet tall.