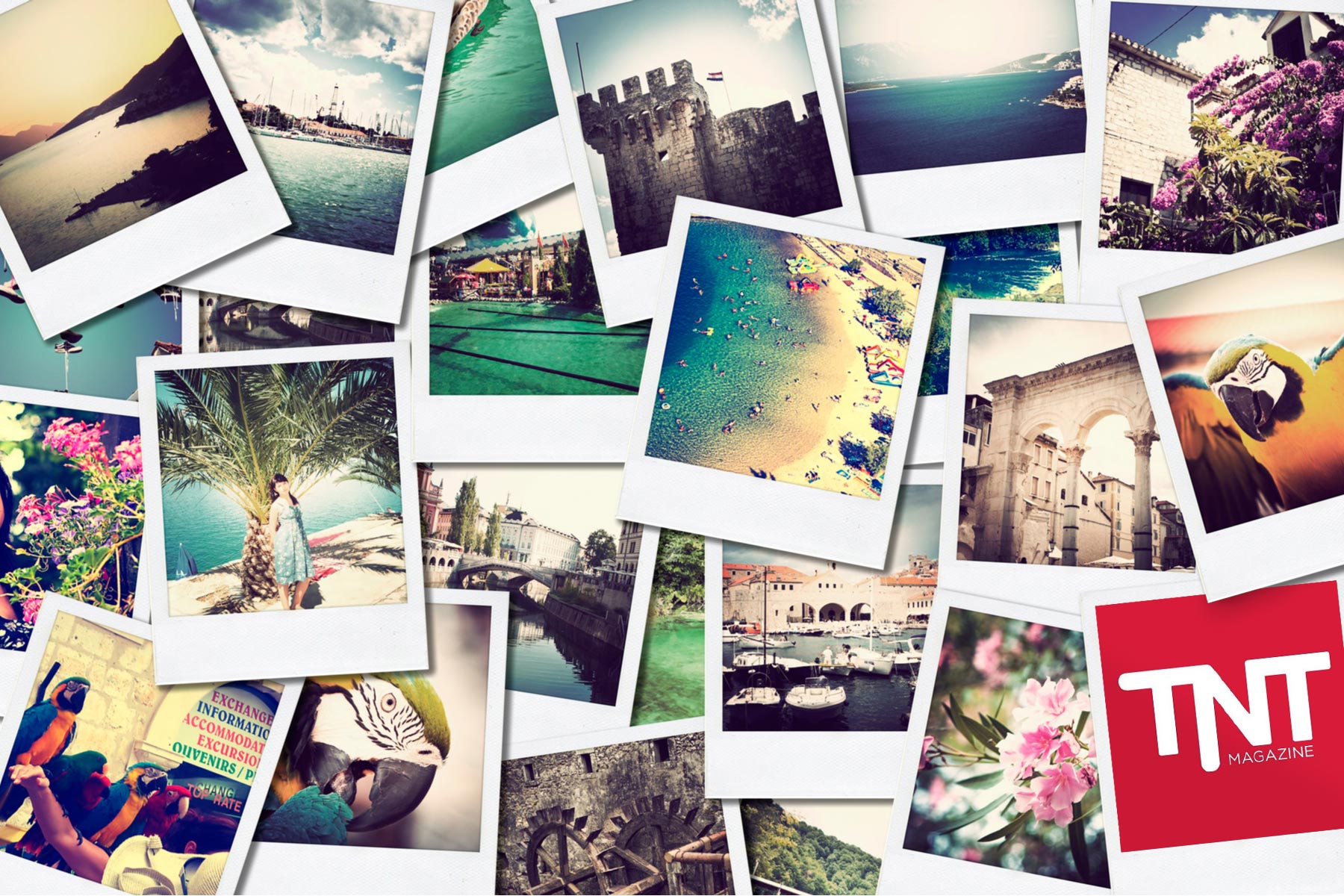 Reykjavík, Iceland: Blue Lagoon, Rotten Shark
Reykjavík is the perfect starting point for trips to the Blue Lagoon, gushing geysers and spectacular waterfalls that make up Iceland's otherworldly landscape. Home to trendy bars, intimate clubs and live music venues, Reykjavík also offers a stunning nightlife. Eat delicious rotten sharks or admire the Northern Lights in winter.
The Blue Lagoon
Just outside Reykjavík is the Blue Lagoon, a giant outdoor geothermal bath, rich in natural mineral salts and algae. In winter, the lagoon is surrounded by snow, making the contrast between the cozy warmth of the water and the freezing air irresistible. The milky blue waters exceed 40°C which can make it difficult to crawl, especially when the air temperature is below freezing.
Waterfalls and National Park
A popular day trip from Reykjavík is known as the Golden Circle and includes Geysir and Stokkur geysers, Gullfoss and Thingvellir National Park waterfalls, the ancient setting of the annual meeting of the Vikings, considered the oldest parliament in the world. founded in 930AD.
Reykjavik Iceland Airwaves Festival
BOOK A TOUR IN ICELAND
Fresh seafood, rotten shark…
Reykjavík is full of restaurants serving fresh, melt-in-your-mouth fish. If you're feeling particularly brave and have a cast iron stomach, try the local specialty, Hakari, aka Rotten Shark, which has been left in the ground for a few months. It's worse than a car accident on a plate and honks of moldy cheese and rotting flesh. Eating these foods is a macho rite of passage for tough Icelanders of Viking descent.
Snorkeling and diving
Snorkel or dive between the American and Eurasian continents at Silfra Rift in Thingvellir National Park. Just 50km from Reykjavík, the rift is flanked by huge rock formations and the surprisingly clear waters offer visibility 100m away. The water is so clean you can take off your mask and enjoy a refreshing drink. It is a bit chilly at 2°C as the lagoon is filled with melted water from a glacier about 50km away, so you will need to wear a drysuit. See diving.is.
And a random fact
More than half of Icelanders believe in elves and trolls, known as the "hidden people". Legend has it that when God visited Eve, she only had time to clean half of her children, so she hid the others. As punishment, God said the children would remain hidden forever. Nowadays building projects in Iceland are often moved to avoid damaging the rock where the hidden people are believed to live and some gardens have tiny wooden houses for the elves.
Essential information
WHEN TO GO: Winter is the best time to see the Northern Lights, while summers are milder with 24-hour daylight between June and August.
GETTING THERE : Iceland Air (icelandair.co.uk) serves Reykjavík twice a day.
VISAS: South Africans need a Schengen visa.
CURRENCY: Icelandic krona. 1 GBP = 187 ISK.
LANGUAGE: Icelandic, but everyone speaks English.
MOVE : Rent a jeep or go on an excursion to visit attractions outside the city.
TO GO OUT: A beer costs 800 ISK.
ACCOMMODATION: Dorm beds cost from £15 a night.
GET MORE INFORMATION: inspiredpariceland.com; visiticeland.com