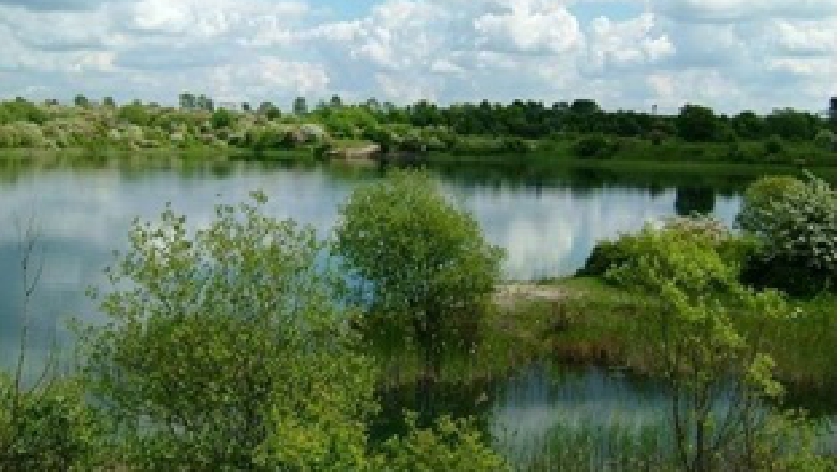 Advice on tackling anti-social behavior and increasing safety at the Blue Lagoon in Milton Keynes – MKFM 106.3FM
Milton Keynes City Council said it was considering options to tackle anti-social behavior at the Blue Lagoon in Bletchley.
Following a series of anti-social behavior and arson attacks at the Blue Lagoon, Bletchley, Milton Keynes City Council has now announced it is exploring options in a bid to improve community safety.
The local authority also said it wanted to increase safety by imposing some restrictions at the Blue Lagoon from next summer due to people swimming in the lake unsupervised.
One potential option under consideration is to introduce a Public Space Protection Order (PSPO). This would include managing all open flames and combustion (no barbecues, stoves, fires or combustion engine bicycles allowed) and managing all water activities including no swimming alone or to swim without consent.
Councilor Jenny Wilson-Marklew, cabinet member of the Progressive Labor Alliance for Community Safety, said: 'The Blue Lagoon is a beautiful nature reserve which is a real asset to the community. However, this summer the area has suffered multiple arson attacks and incidents of antisocial behavior.
It has also become apparent that many people are swimming in the lake without knowing how dangerous it really is. The Blue Lagoon should be a safe and welcoming haven for the community, and we will work to ensure that it becomes such a space over the coming summers.
Emily Darlington from Labour, councilor for Bletchley East, added: 'Residents have regularly shared their concerns about safety at the Blue Lagoon so I welcome Council's plans to make improvements and look forward to seeing how the plans progress.
The council says it will work with Bucks Fire & Rescue, the Community Safety Team and Bletchley and Fenny Town Council to work out the best option.
A consultation before any decision is made.